Benefits of having a Massage Chair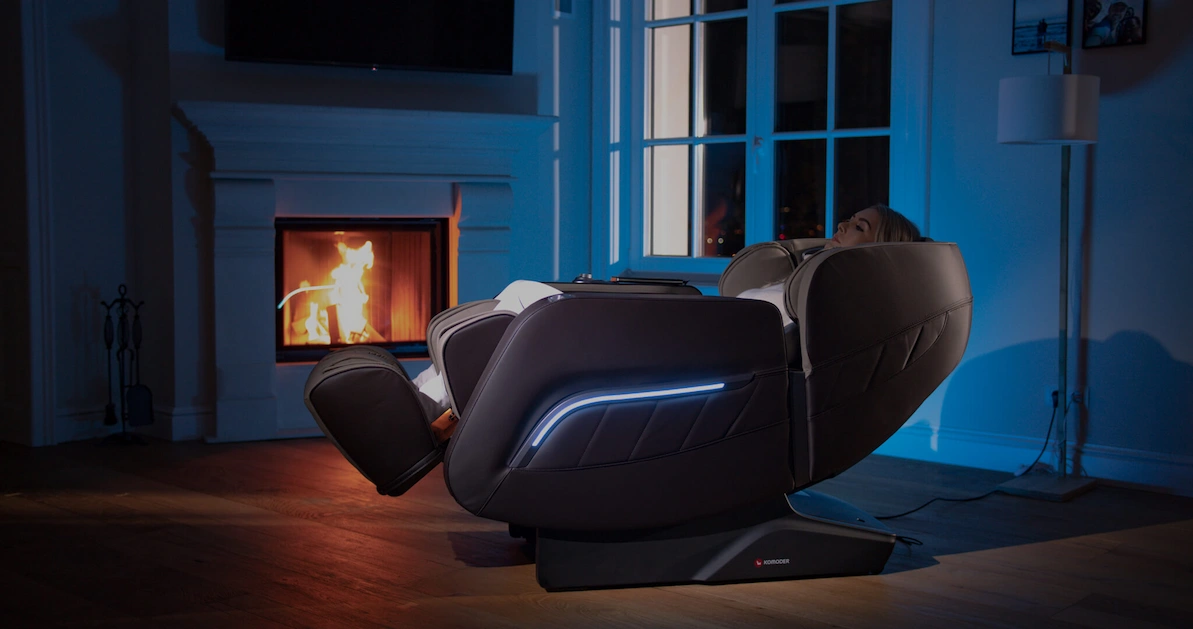 Benefits of having a massage chair at home
We live in a world where daily stress and hustle and bustle are all the rage, so it is necessary to take time to relax and unwind. A good way to achieve this is through a massage. However, not everyone has the time and money to go to a masseur on a daily basis. In this context, massage chairs appear, a more affordable and much more comfortable alternative. Do you know what benefits they bring you? We reveal all the reasons why buying a massage chair is an ideal option.
What is a massage chair?
Massage chairs are a highly specialized type of seat, designed to provide the user with a state of absolute relaxation, as well as improve various aspects of their health. Although a massage chair is not a therapist, they offer a series of very outstanding advantages, the first of which is the comfort of being able to enjoy a massage from the comfort of home, at any time, day or night.
Benefits of massage chairs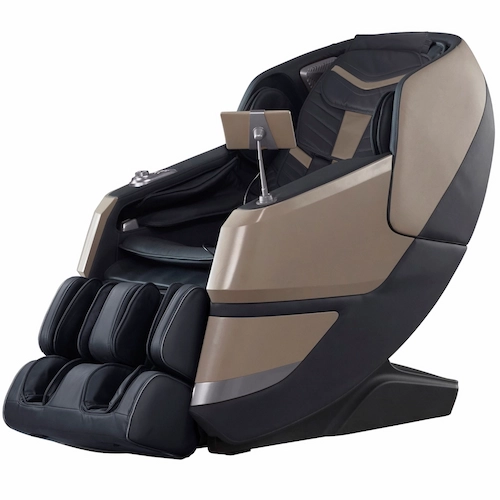 The FOCUS III massage chair simulates 6 massage techniques and executes 15 automatic massage programs.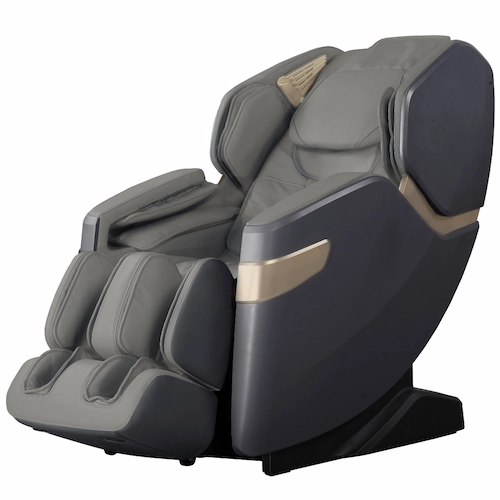 EVEREST FLEX II is Komoder's first massage chair designed to satisfy high people!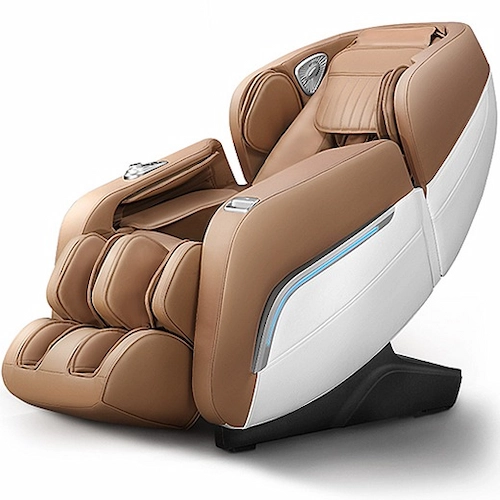 FOCUS II electric massage chair with 12 massage programs, heating system, voice control, space saver, Zero Gravity, Bluetooth music.
In what specific aspects can a massage chair provide health benefits? Although it depends on the physical condition of the person, the frequency of use of the chair and other factors, the most common benefits of having a massage chair at home are the following:
Stress and anxiety reduction
It is scientifically proven that massages help relieve stress. A single session has been shown to reduce elevated levels of fight or flight hormones and release natural endorphins that improve mood and promote feelings of calm. Regular massage sessions can help reduce stress on an ongoing basis.
Posture improvement
People with office jobs, as well as those who sit for long hours, are at high risk of developing poor posture. The situation worsens as time goes by, and the immense pressure placed on the spine by sitting in the same position for several hours should not be underestimated. Poor posture causes shoulder pain, a bent spine, neck pain, and lower back pain, with the potential to cause major complications down the road.
Massage chairs have been specifically designed to directly target these parts of your body, allowing the muscles in your back to relax and expand, thus fueling blood circulation and realigning your spine into its proper shape.
Reduces blood pressure and heart rate
The stress caused by the daily routine often manifests itself as muscle tension in many areas of the body, especially the neck and shoulders. That tension can amplify the response of the so-called sympathetic nervous system, raising blood pressure and heart rate. High blood pressure (also known as hypertension) increases the risk of many conditions such as heart disease, stroke, and damage to organs such as the kidneys. Massage produces a very useful and healthy counterpoint to daily stress. In other words, the best massage chairs help bring your body back into balance and contribute to healthier blood pressure and heart rate levels.
Reduces headaches
Tension headaches, commonly known as headaches, are often caused by poor posture, a tense back or neck, or constant eye straining. Massages improve blood flow and loosen tight muscles to reduce that pain and tension.
They improve digestion
The whole body experiences the benefits of the relaxation of its various muscle groups, which has a positive impact on digestive health. With better blood circulation, your body's organs are able to function at a more optimal level, allowing your body to process food and nutrients more efficiently.
Strengthens the immune system
One of the drawbacks of fast-paced urban life is that we are susceptible to contracting infections and diseases simply by interacting with different people. This is part of life, but our proximity to others can often have a negative impact on an individual's general health, opening them up to environmental impurities.
The massage chair greatly stimulates the body's immune system ensuring that the heart is able to function more efficiently. It circulates blood throughout the body to fight toxins and germs, providing increased immunity as the body eliminates factors that can cause disease.
It enhances sleep quality
Different studies have shown that massage chairs reduce fatigue and improve sleep, both in men and women, in young people and in the elderly, even in the sick. This is due to increased levels of serotonin, which the brain can convert into the sleep hormone melatonin, thus contributing to a deeper rest and counteracting insomnia.
Emotional health and massage chairs
Our understanding of how the mind affects the body and vice versa continues to expand. Thanks to different studies, it has been possible to verify that some mental and emotional disorders also have a physiological component. By helping to reduce stress and restore balance to the body, massage can reduce mood swings and symptoms of anxiety and depression, among others.
And you, what are you waiting for to buy a massage chair?