Request our Black Friday Price List via Email!
Speak with One of Our Massage Chair Specialists! ☟
Customer reviews about Komoder products
Aron
Sevilla
They gave it to me in a promotion with the Focus and at first I didn't give it any importance, but my mother, my brother, I think almost everyone in the family ended up buying it.
Mateo
Alicante
He is one of the family, he goes with us everywhere.
Alejandro
Manresa
I work as a delivery man and sometimes I take it to work, it can be connected to the cigarette lighter of the car!
Francisco
Murcia
I bought an chair and they gave me the massage glasses, since then I have bought 4, for each one of the family. I have no words, highly recommended.
María Isabel
Granada
I can put it in front of the sofa while I watch TV and enjoy a foot massage like no other! I recommend it!
Patricia
Cádiz
I can only say one thing! Buahhh! I love foot massages and this gives you goosebumps!
Ester
Madrid
At first it may seem a bit uncomfortable, but as soon as you know the positions you enjoy it!
Contact and find out one of our specialists!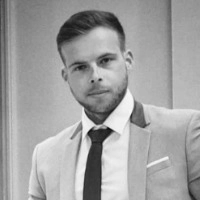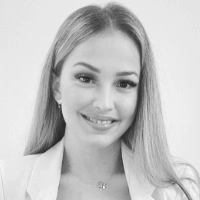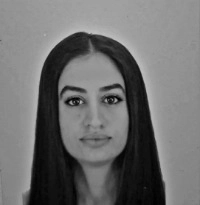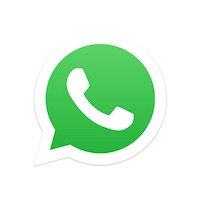 Request our Black Friday Price List via Email!