A massage chair for each type of business
Are you looking for a massage chair for your workplace, gym or waiting room? Komoder has what you are looking for.
Well-being at work
What are the benefits of a massage chair at work?
Ask for a quote »
Boost morale and increase productivity
Did you know that employees are more dedicated to companies that take care of them? A massage chair helps relieve headaches, backaches and stress, allowing them to devote their full attention to work.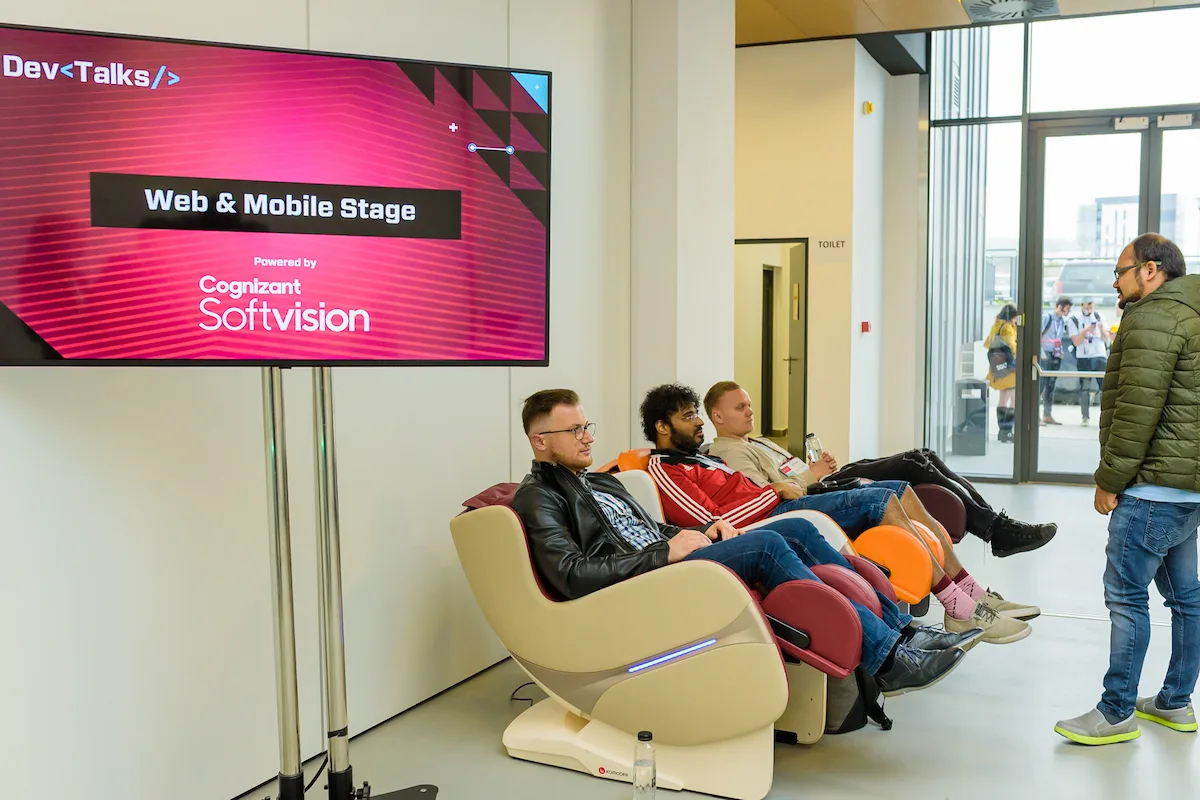 Physical health
Many of your employees probably work all day in front of a computer. People who sit in front of a screen all day can develop stress, muscle pain, and chronic neck and back problems. A massage chair at work helps to eliminate muscular tension accumulated throughout the body. The massage offered by such a chair can gradually improve blood circulation, reduce blood pressure and strengthen the immune system.
Mental health
The massage offered by a massage chair can be seen as a way to manage stress. The massage offered by a massage chair is a great way to combat the stress that accumulates during the day. At any time of the day, you can interrupt your tasks to enjoy a brief massage. After the massage you will resume your activity full of energy.
Wellness in store or clinic
What are the benefits of a massage chair for your shop or clinic?
Do you have a hairdresser, a hotel, a clinic or a shop? Your customers may have to wait from time to time. Reducing wait time can keep customers happy, but this method isn't the only way you can improve the services you offer your customers. Entertaining your clients when they have to wait with a free massage will turn waiting into a pleasant experience for your client.
Fitness
What are the benefits of a massage chair for your gym?
Fitness together with massage will improve the well-being of your partners. A massage chair and fitness complement each other in two ways. Exercise stimulates the muscles and helps reduce body fat, while massage can help lower heart rate and blood pressure by relaxing the person. Also, if we have muscle pain, it can be difficult to find the necessary motivation to resume exercise. A massage chair can help eliminate pain associated with sports and fitness so members can resume their current program as soon as possible.
Komoder massage chairs for corporate events
Invest in your employees, because you will invest in the company and its future.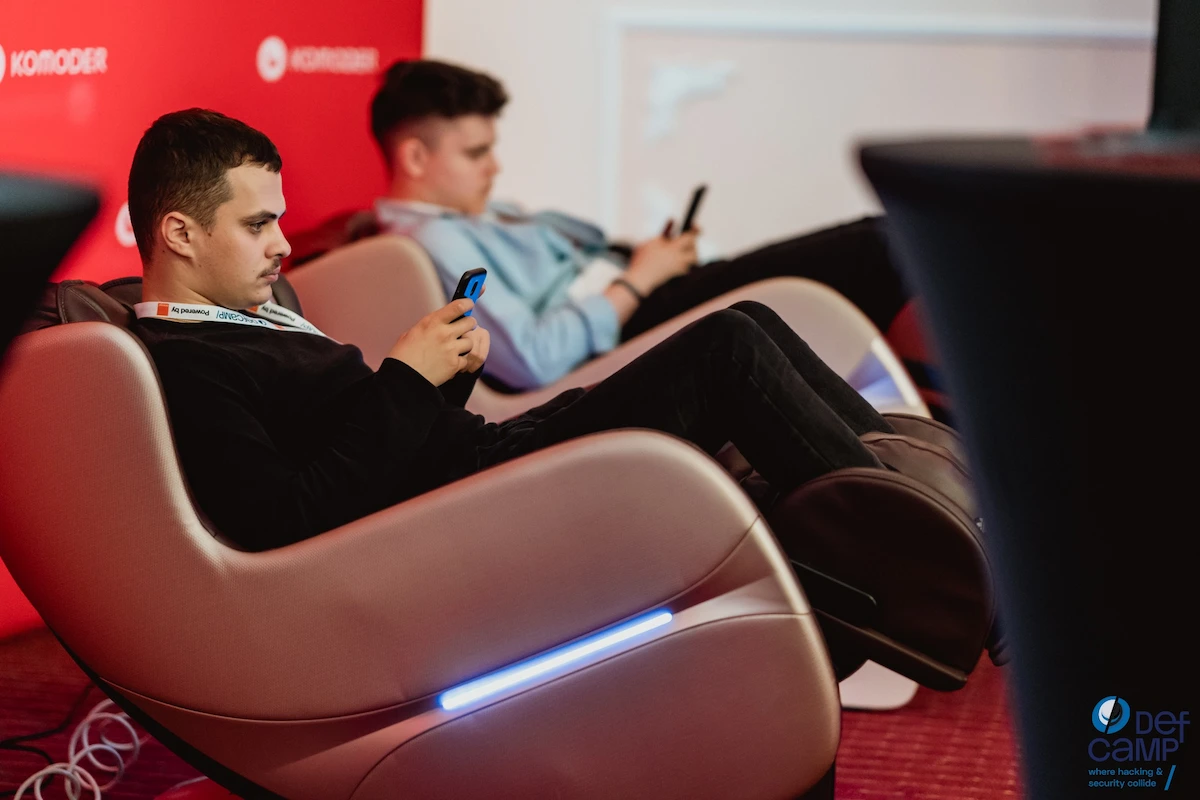 Talk to our sales representative to find out what the possibilities are.
Find out how a massage chair can benefit your company, call us at 663 851 214 for more information, or email us at: alejandro@komoder.es.