Interview Dr. Iván Malagón - D.Core Cirrus
Komoder interviews the prestigious doctor Iván Malagón. He will share his opinion about our D.Core Cirrus massage chair and the benefits it has offered him.
Our health cannot be optional and we must not neglect it!
A massage chair at home is a daily necessity.
Request our Black Friday Price List via Email!
Speak with One of Our Massage Chair Specialists! ☟
Customer reviews about Komoder products
Marta F.
Barcelona
Hello! I always wanted a massage chair because I have always had back pain. Now with the Nova Duo I am super happy and relaxed. I've had it for 2 weeks and I can already see the results! It's the best thing I've done in a long time.
Francisca M.
Barcelona
He gives me the fabulous stretch and the chair stays completely flat while he gives me the massage. Wow! My thanks to everyone. By the way, fantastic delivery.
Nicolás F.
Barcelona
I have insomnia problems and because of stress I tend to be tense. So with the Nova Duo I do my sessions daily and the truth is that I sleep better and I am more relaxed. It's great!
Carlos
Barcelona
We are delighted with the Luxury 2. The treatment was excellent and the guy who served us was a great professional. They have a loyal customer.
Manuel
La Coruña
My experience with Komoder is unbeatable, I had a very old Inada armchair that they even took charge of moving it to a storage room.
Antonia
Valencia
We bought the Luxury 2 massage chair without trying it, it was a difficult decision to make, however, it was a fantastic decision.
Alexandrina
Barcelona
The best gift one can have at home, a therapist with everything included, relaxation, massage, stretching, heat, pressotherapy and above all at your disposal and without travel.
Juan
Barcelona
Hello, a year ago I bought a mod massage chair. Luxury and I am delighted with the armchair, but with the behavior and attention of Alejandra who represents Komoder for me, it is spectacular. Everything was as stated and the assemblers were professionals.
Ines
Barcelona
The chair is wonderful and Alexandra helps you and gives you all kinds of information necessary to decide which armchair to buy, she is lovely.
Guzel
Barcelona
We use it every day. The massage makes a deep study of the muscles of the whole body, there is total relaxation and you feel rested.
Contact and find out one of our specialists!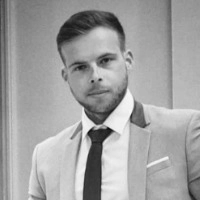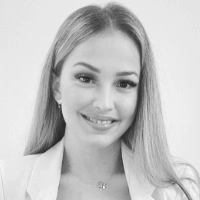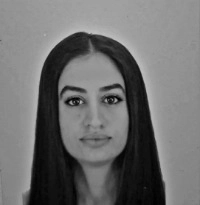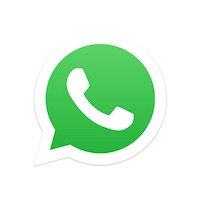 Request our Black Friday Price List via Email!