Is it safe to use a massage chair during pregnancy
Pregnancy is a special moment in the life of every woman, and we understand that the health of the mother and the baby is the number one priority. For this reason, at Komoder we will address one of the most frequent and relevant questions for future moms: is it safe to use a massage chair during pregnancy?
Today we will clarify all your doubts and provide you with valuable information so you can enjoy the benefits of our exclusive massage armchairs without worries. Keep reading to discover how comfort and well-being can be allies at this special stage of your life.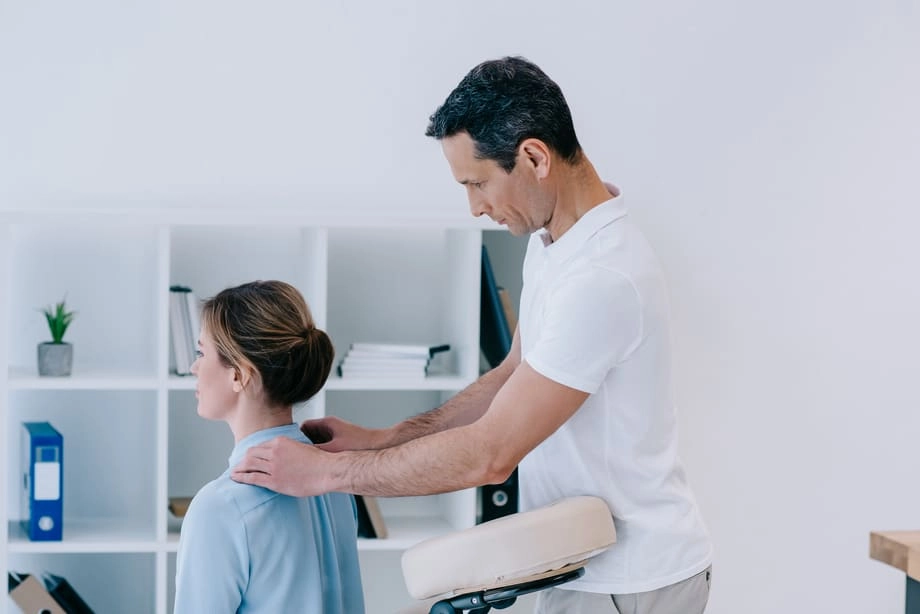 Massage armchair during pregnancy: precautions
In general, experts agree that it is sure to use a massage armchair during pregnancy, but with certain conditions. The most important thing is that the future mother first consult with her doctor before using it. Each pregnancy is unique and there are factors that must be taken into account, as possible complications or pre-existing medical conditions.
Once the doctor's approval is obtained, there are some precautions that must be taken into account when using a massage armchair during pregnancy:
Duration and frequency: It is not recommended to remain in the massage chair for prolonged periods. Short and moderate massage sessions are preferable to avoid fatigue and body tension.
Massage intensity: Be sure to adjust the intensity of the massage to a delicate and comfortable level. Avoid high intensity, especially in sensitive areas of the body, such as abdomen.
Position: Choose a comfortable position that does not apply pressure on the abdomen. Many massage armchairs have specific positions for pregnant women, which is an advantage.
Heat: Some massage armchairs offer heat functions. Make sure the heat is not excessive and does not increase the body temperature dangerously for the baby.
Listen to your body: if at some point you feel discomfort, dizziness, nausea or any other discomfort while using the massage chair, stop the session and consult with your doctor.
Komoder, your trusted massage chair
In Komoder, we invite you to enjoy the exclusive benefits of our massage armchairs during pregnancy. Following the appropriate precautions and with the endorsement of your doctor, you can experience the comfort and well-being you need so much in this special stage of your life. Discover how massage can become your ally for a more relaxing and pleasant experience!