The role of massage chairs in sports recovery
In the sports field, recovery after intense exercise and injury prevention are fundamental aspects for the performance and well-being of athletes. In this sense, massage chairs have gained popularity as an effective tool to improve sports recovery. These innovative technology provides a wide range of therapeutic benefits, which include muscle relaxation, reduction of fatigue and stress relief.
In this article, we will examine you the role that massage chairs play in sports recovery and how they can contribute to the well-being of athletes.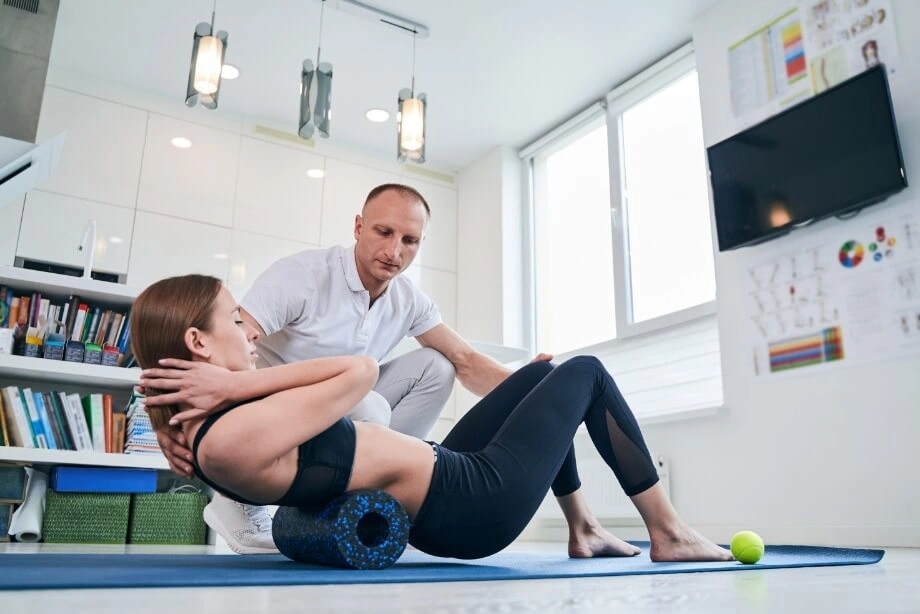 Deep muscle relaxation
One of the main benefits of massage chairs in sports recovery is its ability to provide deep muscle relaxation. These chairs are equipped with massage mechanisms that use different techniques, such as kneading, percussion and compression, to stimulate muscles and relieve the accumulated tension during intense exercise. Deep muscle relaxation helps improve blood circulation and oxygen flow to muscles, which accelerates recovery and reduces the risk of injuries.
Fatigue reduction
Another important aspect of sports recovery is the reduction of fatigue. After intense physical activity, the muscles can feel tired and exhausted. Massage chairs are able to address this problem by stimulating pressure points, which helps relieve muscle fatigue and promote the feeling of relaxation and well-being. In addition, some massage armchairs are specifically designed for sports recovery, with programs and massage modes that adapt to the needs of athletes such as the model Albert II that you can find in the Komoder catalogue.
Stress relief and sleep improvement
Stress is a factor that can negatively affect sports performance and recovery. Massage chairs offer an effective solution to relieve stress, since massages help reduce cortisol levels, stress hormone, and promote the release of endorphins, which are known as happiness hormones. In addition, the relaxation that provides a massage in a chair can contribute to improving sleep quality, another essential aspect for sports recovery and performance.
Personalization and comfort
The latest generation massage chairs offer a wide range of customization options to adapt to the individual preferences of each user. These models allow to adjust the intensity, the type of massage, the duration and the focus in specific areas of the body. This is especially beneficial for athletes, since they can customize massage according to their specific recovery needs and relieve tensions or discomfort in specific areas affected by sports activity.
What are you waiting, get your massage armchair!
At Komoder we put at your disposal the Komoder Albert II massage armchair which offers a personalized and comfortable experience. In addition, it has multiple adjustment options, so that the user can adapt the massage according to their specific needs.
Enter now and get the best massage chair model at the best price only at Komoder!