JOY Massage Chair with heating and Zero Gravity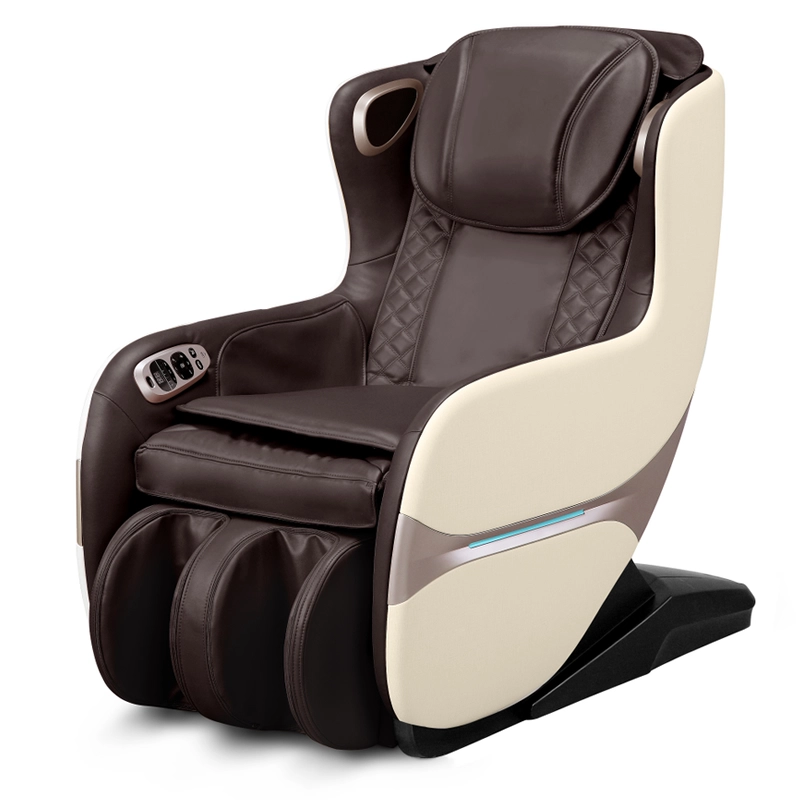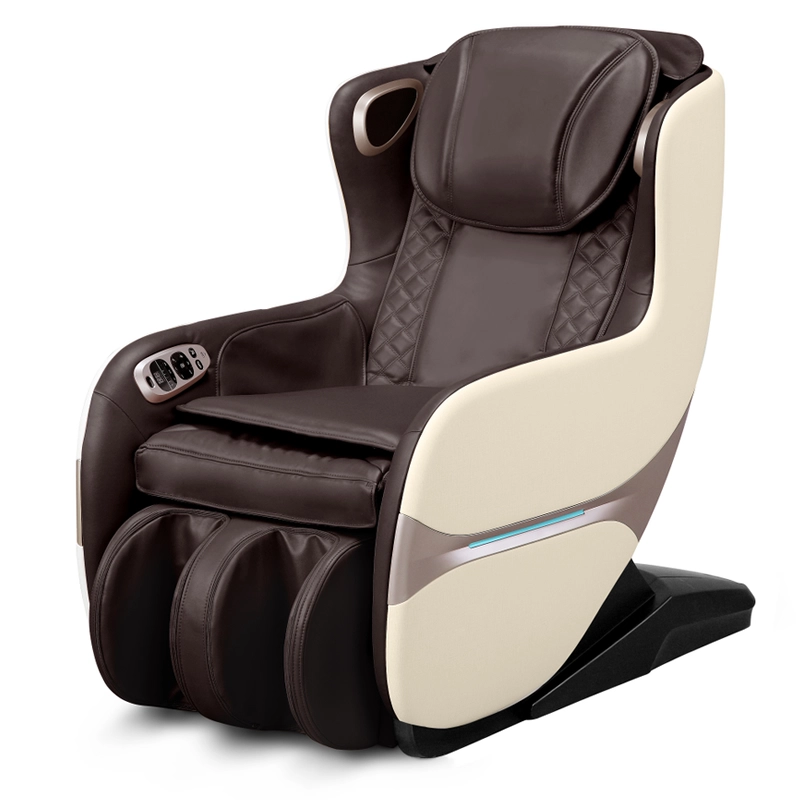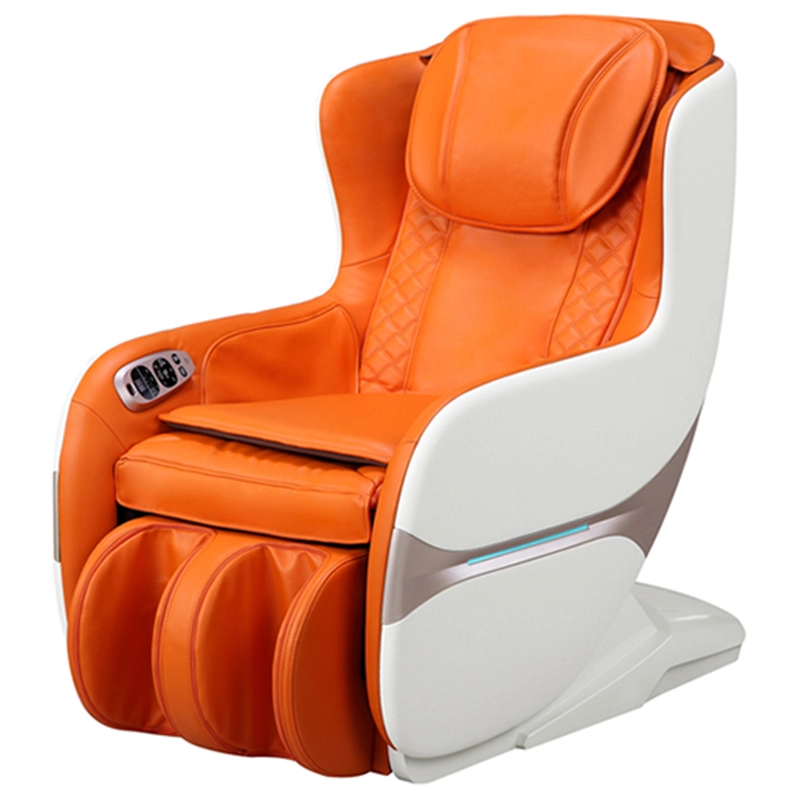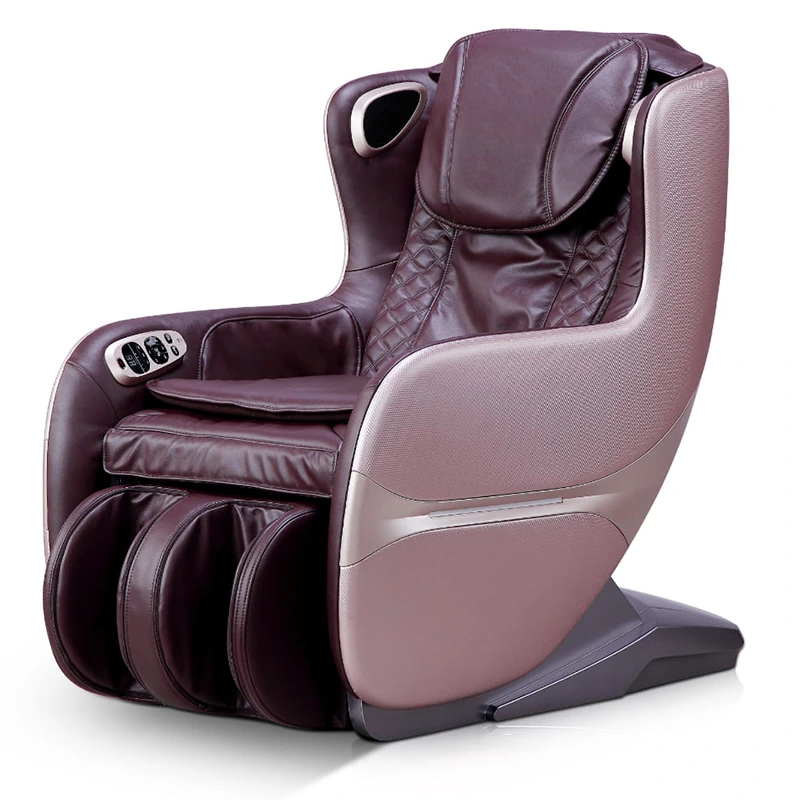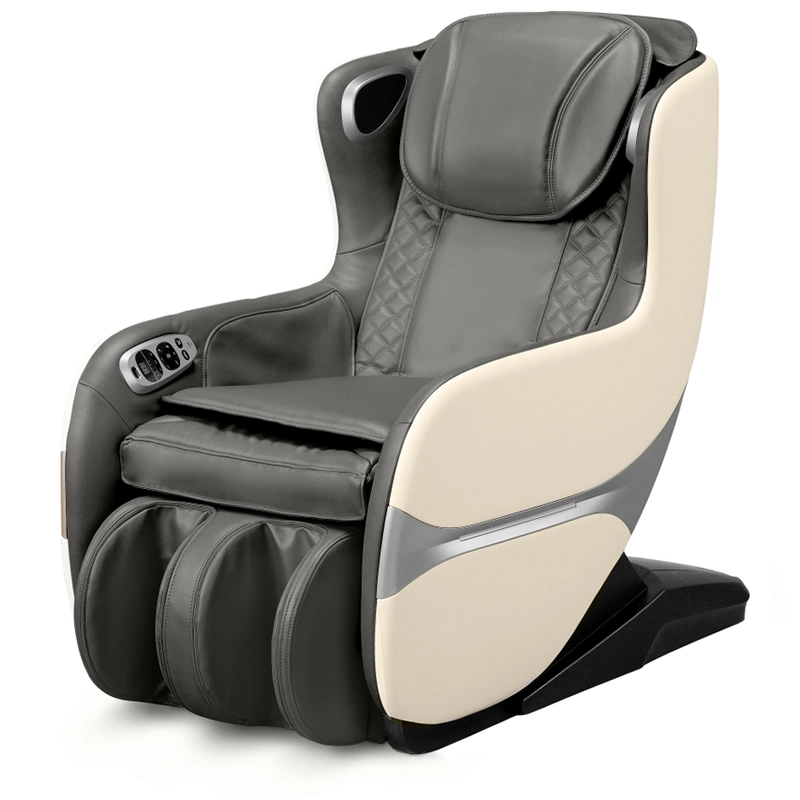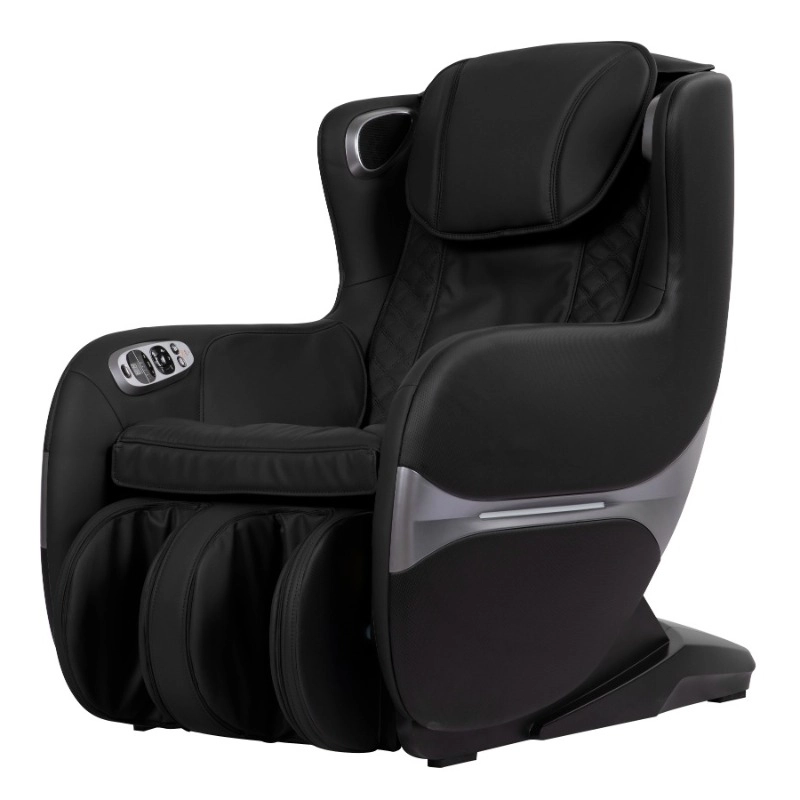 A Massage Chair like the hands of a therapist
The new Komoder JOY massage chair is equipped with intelligent 3D mechanical arms which can massage your back, neck, and lumbar area.
Ergonomic support
This massage chair is perfect for apartments or small spaces because the legrest can be conveniently folded under the chair when the chair is not in use. Or you may rotate it to rest your legs when you're sitting in the chair.
Foot massage. Reflexotherapy
The legrest is equipped with airbags for calf massage and foot massage (reflex therapy).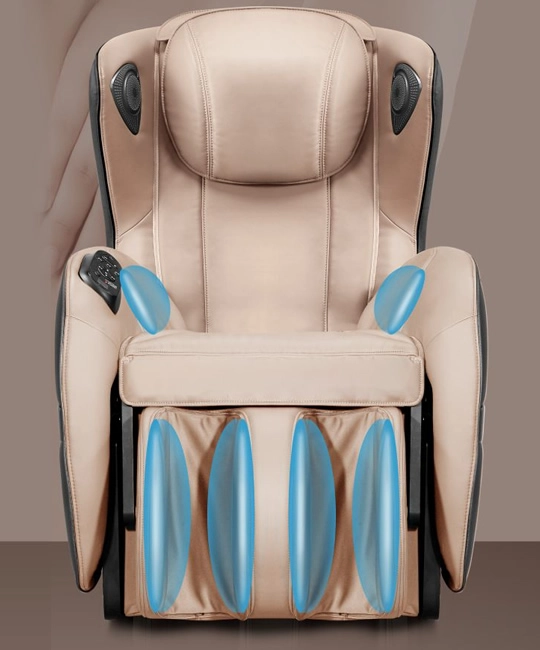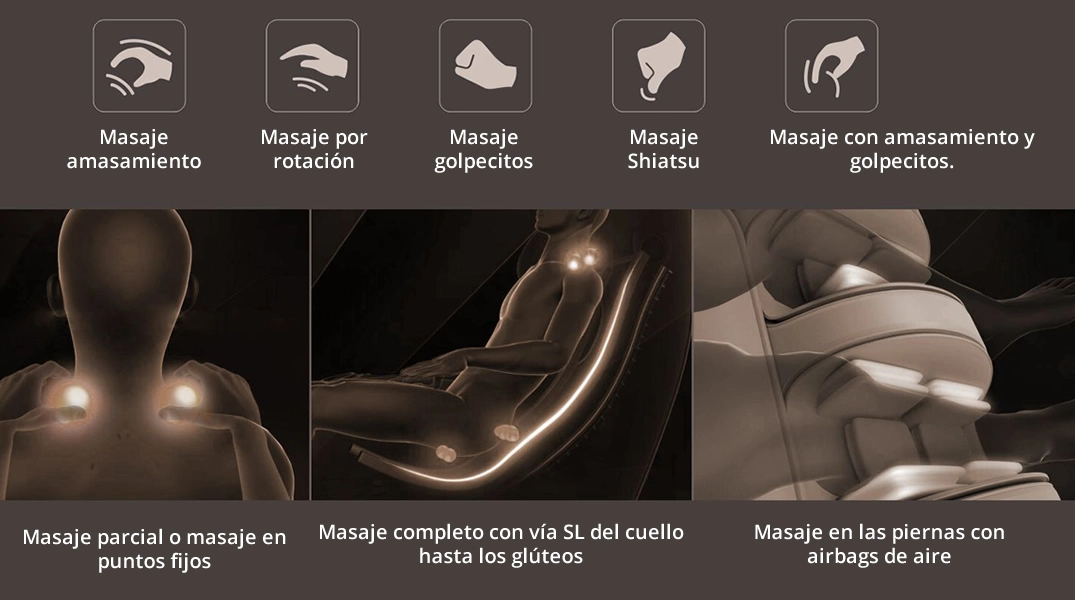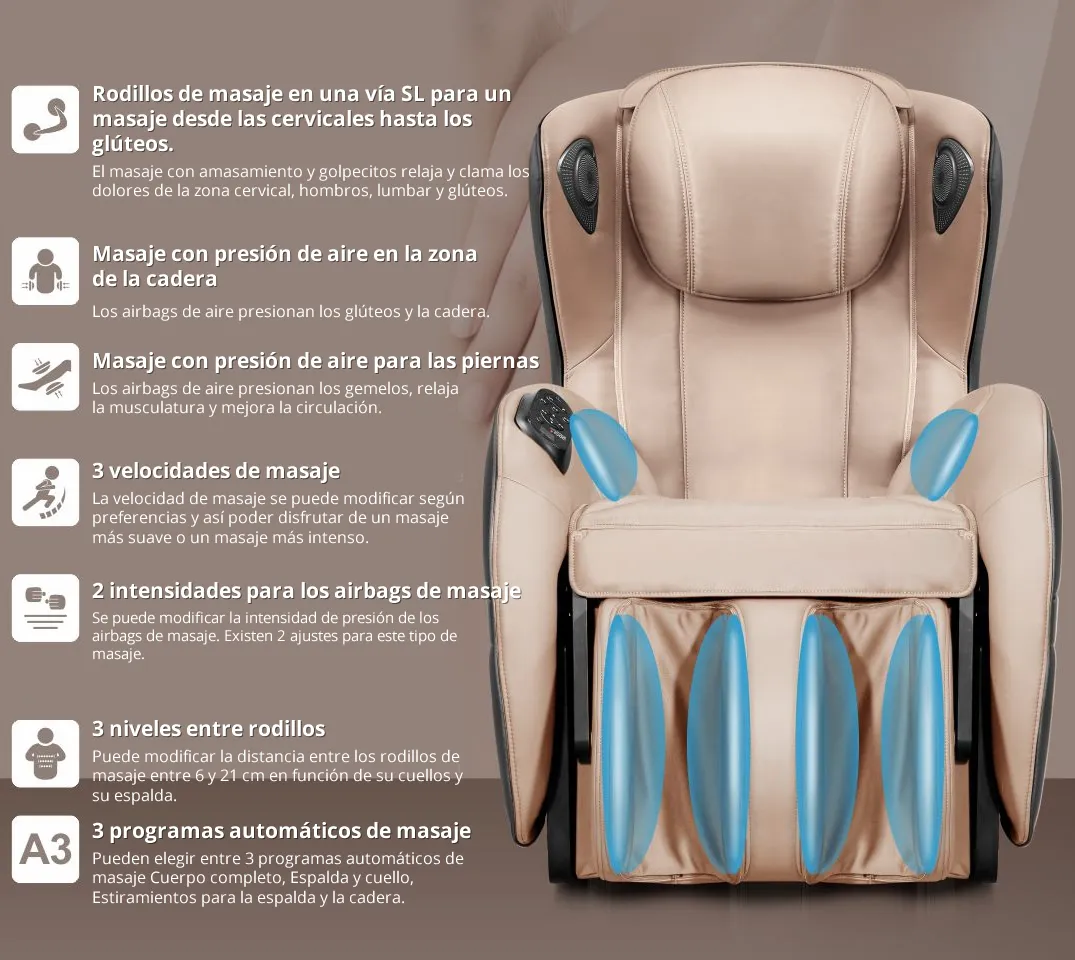 Relieves back fatigue, strengthens muscles
The maximum stretch space is 6.5 cm and the maximum stretch angle is 41º, so that the mechanical hands can perform an effective massage of the cervical, thorax, and lumbar vertebrae. This method ensures a strong, invigorating back massage comparable to the type of massage performed by a professional massage therapist.
Music system. Embedded speakers
You can use a smartphone or tablet to play music .
Connect the chair to your phone, tablet or laptop computer via Bluetooth.
No cables across your room
The massage chair is equipped with a set of speakers embedded in the backrest, and via the Bluetooth link you can listen to your favorite music straight from your mobile phone.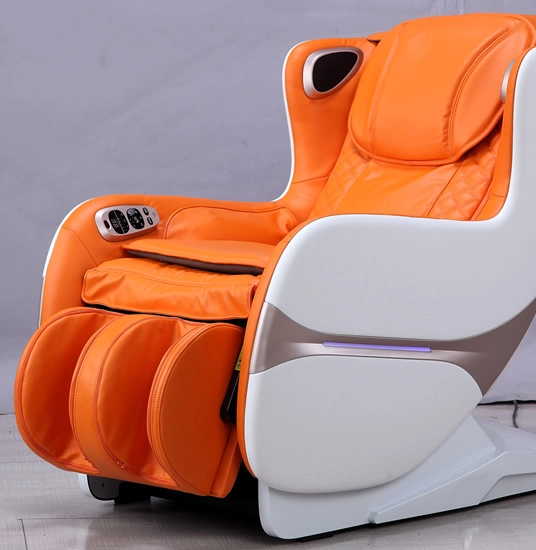 Zero Gravity. Total relaxation. Pain relief
The massage chair is designed with a leg air pressure massage function. The Komoder KM300 offers a complete massage experience for your calves because it comes with an air bag massage capability. Use the Zero Gravity feature for an ideal massage position.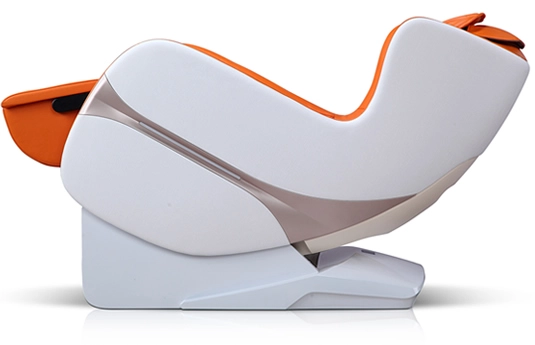 Music. Legs up, legs down, air bags, 3D rollers for back, start/stop
Easy and convenient to use! The new JOY massage chair also allows easier access to buttons for the leg massage system. You no longer need to stop amid a massage to change the program. You can stop the chair any time in the desired position in order to relax or watch TV.
USB charging for smartphone
JOY is equipped with a USB port to charge your smartphone or other devices.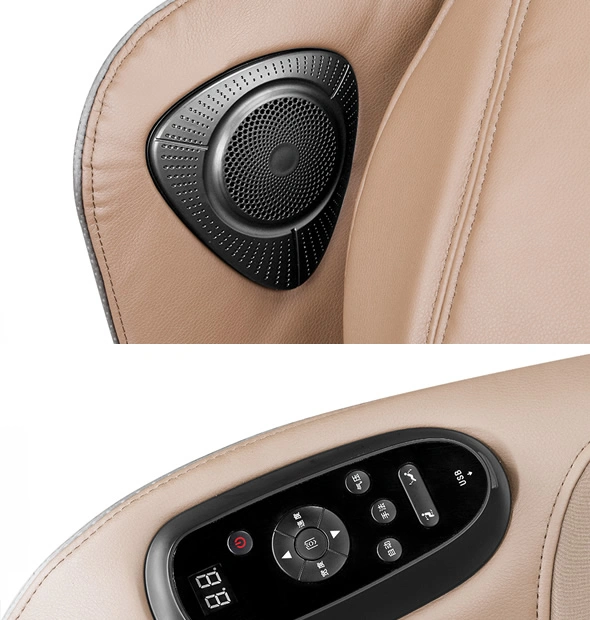 3D back massage rollers
Strong or delicate 3D massage. Whether you are looking for a quick full back massage, which will restore your energy in a matter of minutes, or a delicate massage, JOY is the right choice for you.
Rubbing, squeezing, tapping, pressing, gripping, grabbing, twisting, and scraping
You no longer have to take off your shoes. The massage chair is easy to use and comes with a specially designed legrest which allows you to simply sit down in the chair.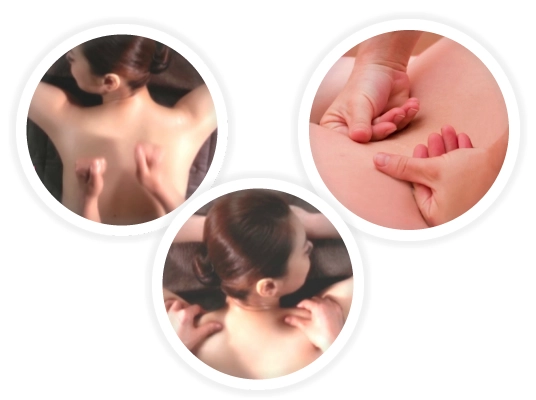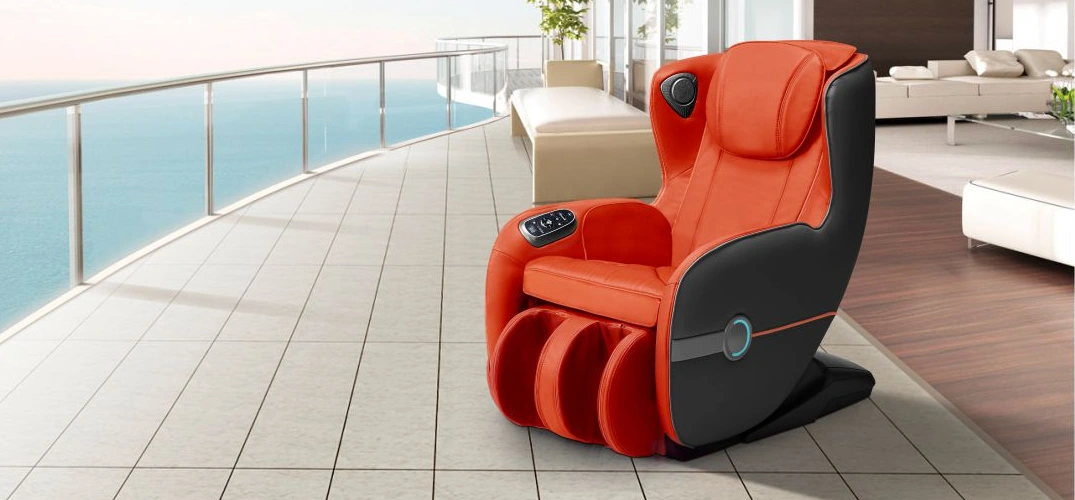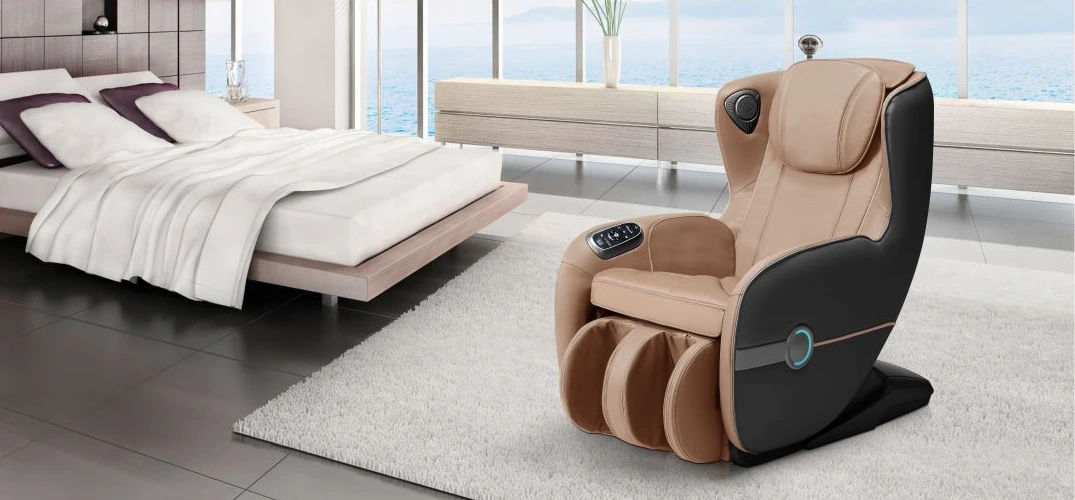 Technical specifications and characteristics
| | |
| --- | --- |
| Massage for the entire surface of the back | Yes, with 3D rollers |
| Ergonomic leg massage support | Yes |
| Calf area airbags | Yes |
| Reflexotherapy | Yes |
| Remote Controller | Yes, embedded in armrest |
| Upholstery | Ecological leather |
| Weight of chair (kg) | 55 kg |
| Maximum user weight (kg) | 130 kg |
| Input voltage | 220 - 230V |

Request our Black Friday Price List via Email!
Speak with One of Our Massage Chair Specialists! ☟
Daniel
Girona
I am delighted with this model. I have been also rehearsing other models in the mall, but this is much superior to everything I have been testing. I am very happy that I have bought it.
Raúl
Barcelona
From the first moment with the telephone attention, the treatment was exquisite. Alexandra is a great professional and answers any questions. The after-sales service is also excellent. The sofa has already relieved my mother's pain in a few days, it is an investment in quality of life.
Albert
Barcelona
I bought a massage chair for the family and we are delighted, the whole process was very easy and we are very happy with the purchase.
Anna
Barcelona
Hello, I needed to go to the physio every two or three due to the exhaustion caused by my work, and I thought about the possibility of buying a massage chair that would relieve my ailments and that was cheap and I found it. In addition, everything was very easy and the delivery was very fast.
Tania
Barcelona
Delighted with the purchase and with the attention received, as well as helping us choose the model and the after-sales. We chose the joy for space and 100% recommended. Thank you very much Alexandra.
Luís
Barcelona
The Joy is a massage chair that, although it is more basic both in appearance and in function, has been great for me to relieve back pain. I recommend it!
Contact and find out one of our specialists!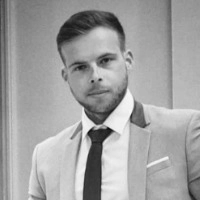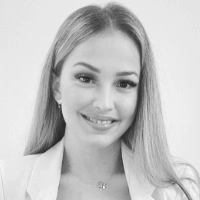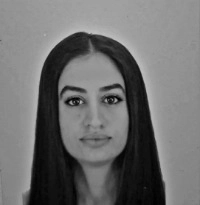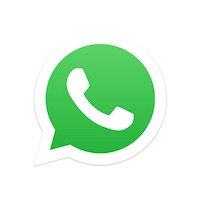 Request our Black Friday Price List via Email!