How to decorate your home with your new Komoder massage chair
Home is the place where we feel safe, the place par excellence where one can totally relax, far from work and the daily hustle and bustle. For this to be really comfortable, of course, it must be well furnished and decorated, and by this we mean not only aesthetic beauty, but also the functionality and comfort of the furniture. Creating a small corner of relaxation at home with your new Komoder massage chair is the ideal solution to fully enjoy the home environment.
How to choose the best Komoder massage chair for your home?
The purchase of a massage chair, of course, does not have to be a choice related only to style, and although there are designer models on the market that are beautiful to look at and easy to place in any corner of the house, the reasons to choose a massage chair you have to look elsewhere. What commands is the individual's need for well-being. For this reason, the choice must be conditioned, above all, by the functions of the model that is chosen.
However, if in addition to being functional, the chair also turns out to be beautiful, we will have it all. You have to know that there are many different types of massage chairs: modern or classic, white or colored, leather or leatherette. Choose your favorite according to your personal taste and/or the style of furniture in your home!
The Luxury 4D massage chair is ideal for a classic setting. It is available with a soft, delicate cover, perfect for those who live in traditionally furnished environments, but still want a high-tech massage.
If you want something that suits your modern living room, perhaps with a minimalist style, you can choose the Titan 2 Shiatsu Massage Chair. This massage chair has a great visual impact and is perfect for contemporary furniture.
Decorate your home with your new Komoder massage chair in 6 easy steps
It is a good idea to choose the corner of the house with the best views, perhaps with a window facing the garden, or with a wall of colors and relaxing images. It is essential to get away from technology, so no computers, tablets or television. Pay attention to the light, a natural one is preferable, but if you have to opt for artificial light, place a curtain to filter it if it is particularly strong. You can also add a lamp if the space is too dark, use candles or lanterns to create relaxing moments and relaxing atmospheres. But the most important thing to create a relaxing corner at home is, without a doubt, choosing a modern massage chair that is cosy, functional and, above all, super comfortable.
As we have seen, to relax in your own home, you have to set up a small space to disconnect from everything that is a source of stress in everyday life. Here are some ideas to decorate your home with your new Komoder massage chair:
Choose a place that has good views and that you consider comfortable and quiet. It can be a corner of your living room or a corner of your bedroom.
Add some cushions and a warm blanket to make the chair cozier and more comfortable.
Place a nightstand near the chair so that you can have your books, mobile phone or a cup of tea close at hand while you enjoy your massage.
Add a mirror near the couch so you can see your reflection as you relax.
Consider placing some plants around the sofa to liven up the space and improve the air in the room.
Place some scented candles or an essential oil diffuser near the couch to create a relaxing environment.
We hope these ideas help you decorate your home with your new Komoder massage chair. Enjoy your new luxury!
Request our Black Friday Price List via Email!
Speak with One of Our Massage Chair Specialists! ☟
Contact and find out one of our specialists!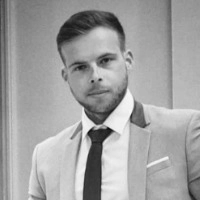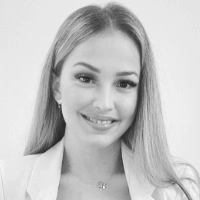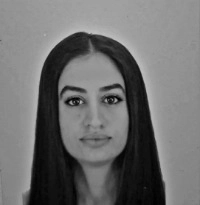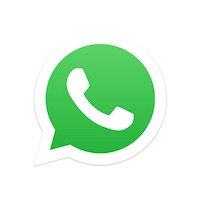 Request our Black Friday Price List via Email!