Differences between shiatsu and vibration massage chair
In a world in which stress and tensions constantly threaten our well-being, finding moments of relaxation and rest has become fundamental. Massage chairs are presented as a wonderful solution to give us relief, but did you know that there are different types?
Today, in Komoder, we will talk about the differences between two of the most popular: the Shiatsu massage chairs and those of vibration. Keep reading!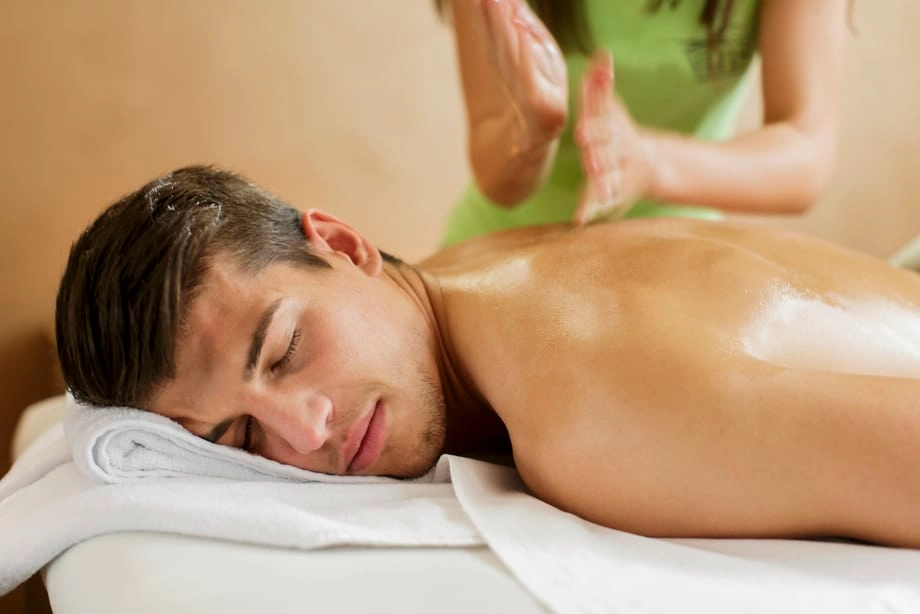 Massage technique
One of the main distinctions between these two types of massage armchairs lies in the technique used to provide this feeling of relaxation and relief.
Shiatsu massage chairs: Based on an ancient Japanese technique, the shiatsu focuses on applying pressure at specific body points to release tensions and promote energy flow. In the Shiatsu massage armchair, you will find rollers or mobile nodes that simulate the movements and pressures of a Shiatsu massage made by a therapist. This technique is concentrated in key areas of the body such as back, neck, shoulders and legs.
Vibration massage chair: the vibration massage chair sse vibratory engines to provide massage. Instead of having mobile rollers, this type of chair creates vibrations in different parts of the body, generating a sensation of generalized relaxation. The vibrations extend throughout the back, seat and even the rests, offering a softer and less focused experience than the shiatsu.
Scope and massage approach
Another important difference to consider is the scope and focus of the massage offered by these chairs.
Shiassu massage chair: When imitating the Shiatsu massage technique, this type of armchair concentrates on releasing tension and improving circulation in key body points. The back, neck, shoulders and legs are the main areas that will receive the benefit of this specialized massage.
Vibration massage chair: On the other hand, the vibration massage chair provides a more widespread and broad massage. The vibrations extend throughout the back, which allows a delicate and relaxing massage experience, but does not focus on specific pressure points as Shiatsu does.
Massage intensity
The intensity of the massage is an essential aspect that we must take into account when choosing the massage chair appropriate for our needs.
Shiassu massage chair: In these armchairs, the intensity of the Shiatsu massage is usually adjustable, allowing you to control the applied pressure on your body. In this way, you can customize the massage according to your particular preferences and needs.
Vibration massage chair: similarly, the intensity in a vibration chair is also adjustable. However, in general, it tends to be less deep than that provided by a Shiatsu massage armchair.
In summary, both Shiatsu massage armchairs and vibration are excellent options to provide moments of relaxation and relief in your home. The choice between one or the other will depend on your personal preferences and the specific benefits that you are looking to obtain from your massage armchair.
Komoder, an armchair for every need
In Komoder, our luxury massage armchair shop, you will find a wide range of models that include both zero gravity massage chairs as massage chairs with heat option, we invite you to discover all the options available so you can enjoy moments of true relaxation and well-being in the comfort of your home. Your body and mind will thank you!