What massage chair to buy?
Do you want to relax your muscles or de-stress when you get home from a hard day at work? The best solution is in Komoder! The chairs that we offer will give you the best massages without leaving home or spending money on a masseur, since thanks to us you will have an experience very similar to what you could have in any spa.
There are different types of specialized massages for certain objectives, however there is also the option of pressotherapy to relax tense muscles after hours and hours of work. Best of all, it will be a total comfort from your home.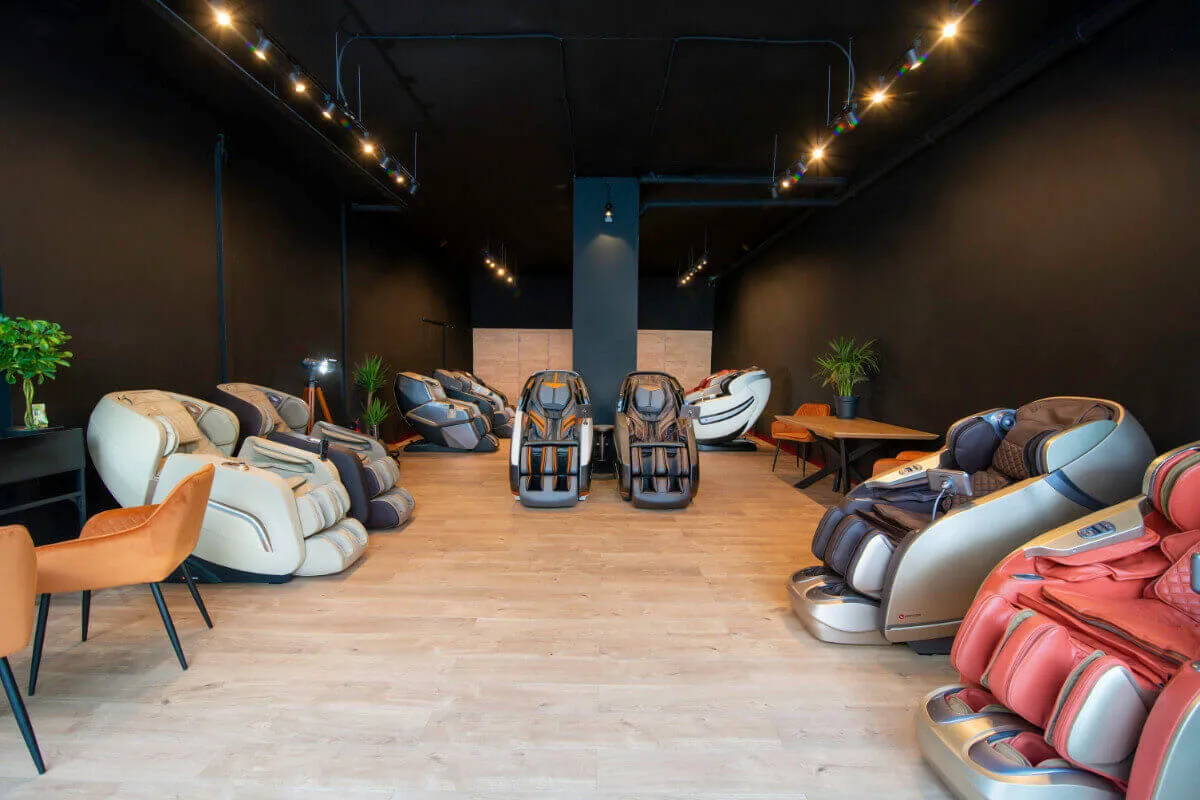 Why buy Komoder massage chairs?
A massage chair is a product that will be totally useful, not only for muscle pain or daily relaxation, but also for your health. For this reason, we invite you to meet us at our store so that you can choose with the peace of mind of specialized advisors. We are leaders in the market and we are willing to help you in whatever you need most.
We are specialists in massage chairs. We are always at your disposal so that your choice is of quality and informed, with an excellent experience that aims to be memorable. We offer technical support after the purchase of your chair, which no other company will offer you. Furthermore, we also provide flexible payment methods and offer multiple financing methods for both B2B and B2C.
Our professional team has been growing and building as the years have passed, so it is clearly a competitive advantage of Komoder. We offer technical support after the purchase of your chair, which no other company will offer you. Our team is developed to be competent and the best in the industry, as well as being fully capable of facing all logistical challenges.
Advantages of using a massage chair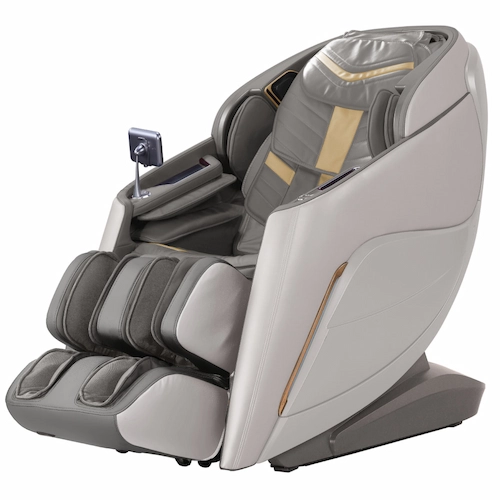 VELETA II massage chair, equipped with a 4D massage robot, 23 automatic programs, fast phone charge, voice control.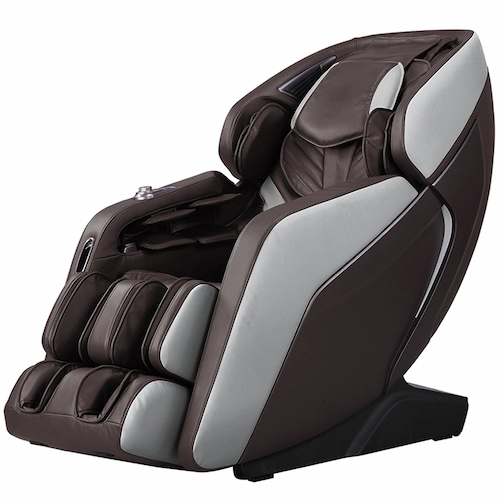 We are concerned about your health, so we have equipped this massage chair with medical parameter scanning sensors.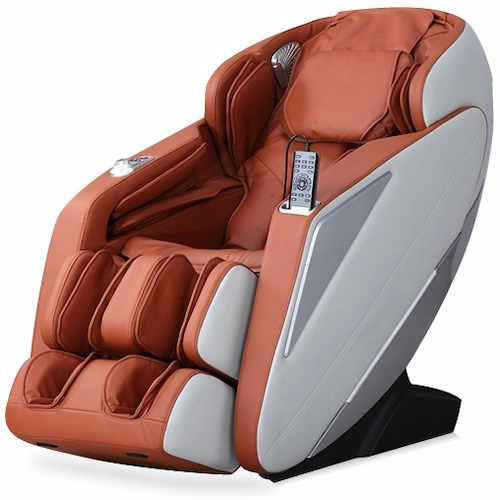 VICTORIA II massage chair with calf kneading, 8 massage programs, heating system, voice command, zero gravity, Bluetooth music.
Our chairs offer endless possibilities that the client cannot even imagine. So we will give you a brief summary of the most important points to get to know each other a little more.
Different massage programs
At Komoder we assure you that our armchairs will make you live a unique experience that no other brand will make you live. We have more than twelve types of massages. From a back and waist massage to end the accumulated pain at the end of the day, to a stretching of the muscles and the activation of collateral blood circulation.
Other automatic programs that you will find in our armchairs are the massage in the buttock area, the elimination of fatigue, the protection of vertebrae, full body massage and revitalizing sleep. You will not find another armchair that does not offer you as many possibilities as we do.
Technical characteristics
The secret of our armchairs are their technical specifications and their characteristics that differentiate them from any other. Among them, we find the timer with which you can program your massages with the time you want. You will have air pillows in the most sensitive areas such as the buttocks or calves, 3D and 4D massage rollers and reflexotherapy.
In addition, they also have heating in the back to warm up the muscles that need to relax, perfect for achieving excellent blood circulation. With the remote control and its support, you can control the chair as you prefer. Remember that our upholstery is always of the best quality, with ecological and antibacterial leather.
Zero gravity massage chairs
Komoder zero gravity armchairs have the best existing technology. They are adjustable chairs specially designed to achieve a satisfaction of comfort and weightlessness for those who need it. This concept was developed by NASA representing the position in which the astronauts are exposed during the takeoff of the rocket. This means that you can adopt a reclining position in which the feet are higher than the head, leading to less pressure on the spine and a feeling of absolute comfort and excellent rest.
Why buy a massage chair with us?
Choosing Komoder is the best option you will find in the market. With our team of professionals and the subsequent experience of your chair at home, nothing will be like before. Having this fantastic product will only provide you with greater physical and mental well-being. At Komoder we offer different models adapted to each of the customer's needs. Are you still resisting? Contact us and we will prepare the best offer in the sector!